Joining forces in Punta de Lanza
Together with Barbilla National Park and the Bajo Chirripó Indigenous Reserve, the Work with Nature reserve forms a "three-country point". This place is known as Punta de Lanza or Lanspunt. The community consists partly of the indigenous population of Costa Rica and partly of "white people" (modern ticos). Recently, an association has been founded to achieve more together.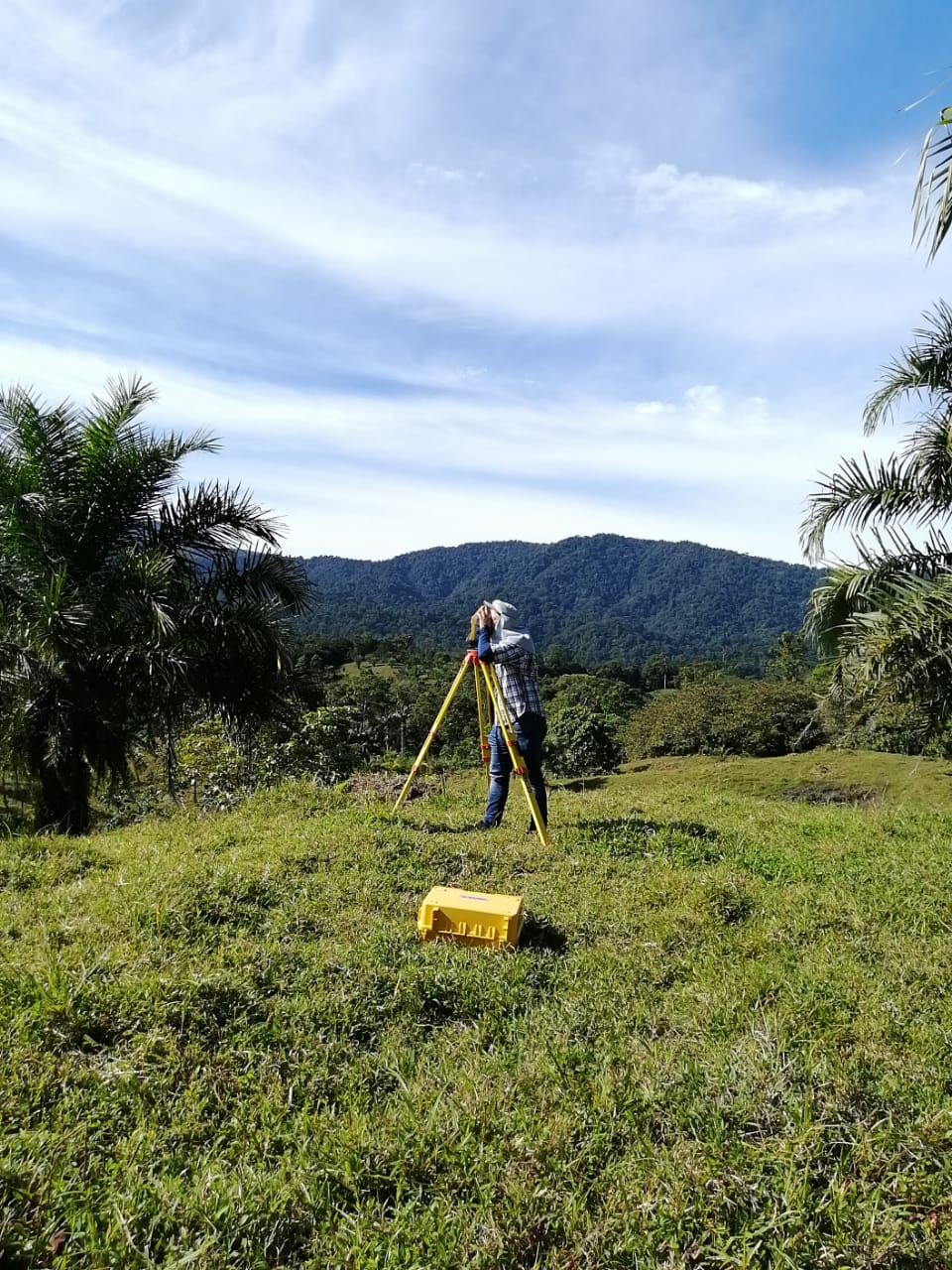 Topicss that are discussed are (sustainable) agriculture, the installation of electricity, ecotourism and the prevention of poaching and illegal logging. Because people live far apart, on relatively large plots of land, there is a need for a common space to discuss these kinds of initiatives.
After extensive consultation, a wonderful collaboration is now being established. This week Adopteer Regenwoud sponsored the purchase of a piece of land by the local association. The government will build a community house on this land next year. This building will be the starting point of many initiatives. In addition to a meeting room and action center, this building will serve as a base for rangers from the ministry. The possibility of setting up a "community nature watch" will also be discussed this month: a club of local nature lovers that will carry out patrols together with government officials to reduce poaching and logging. There are also numerous possibilities to set up small-scale ecotourism as a financial injection.
A great step for Punta de Lanza and promising cooperation opportunities for Adopteer Regenwoud!
Picture on the right: Topographer that measures the country before purchase.