Thanks for saving a piece of rainforest!
Nieuwkoop Europe is the fulfilment partner for greenery. Many of the plants in our range grow in Costa Rica and because of the special bond we have with this country, we are happy to contribute to the protection of its nature and biodiversity.
With the certificate you have received, you protect with us. With the adoption of 1 m2 of rainforest, you contribute to the preservation and long-term protection of this piece of nature!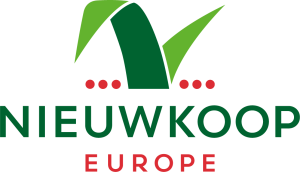 Nieuwkoop Europe BV